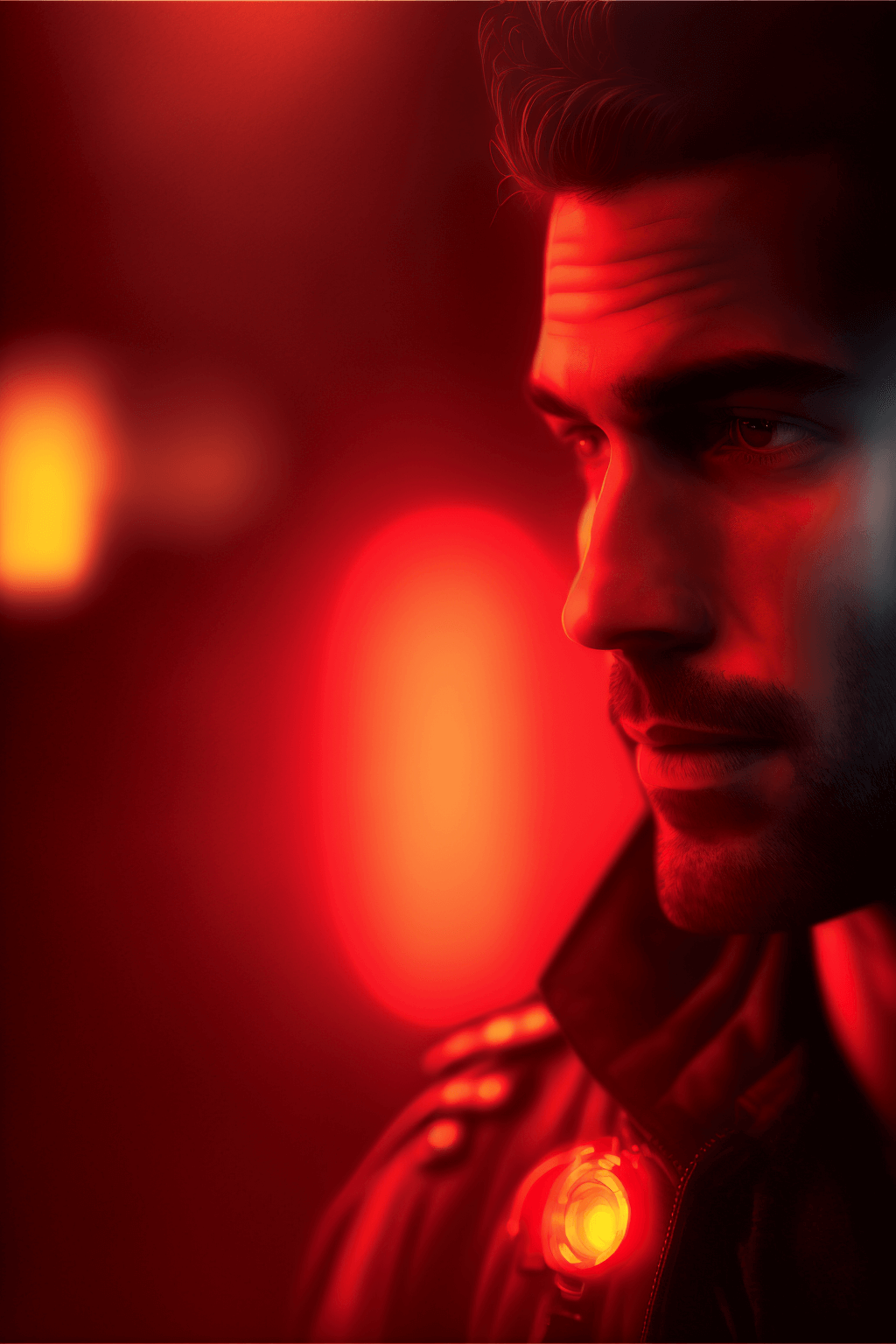 About us
The Scherber story
Life is serious, tragedies happen, and the medical world is way more grave than we would like to believe.

Our professionals at Scherber have invested their best years into studying medical kits, researching what makes them effective, and seeking the highest quality brands that would best serve our country's EMTs, rescue professionals, and first aiders.

We set up our company, Scherber, determined to provide superior medical kits that would protect and save lives. We have committed to unrivaled quality for our bags so that they will endure the most rugged terrains and frenzied rescues. We've also ensured that our bags come with adjustable shoulder straps, double zipper closures, and many compartment pockets for comfort, organization, and peace of mind.

With every kit we sell, we know we are making a difference in people's lives. That's why we're here.
We honor the heroes that save lives by understanding their needs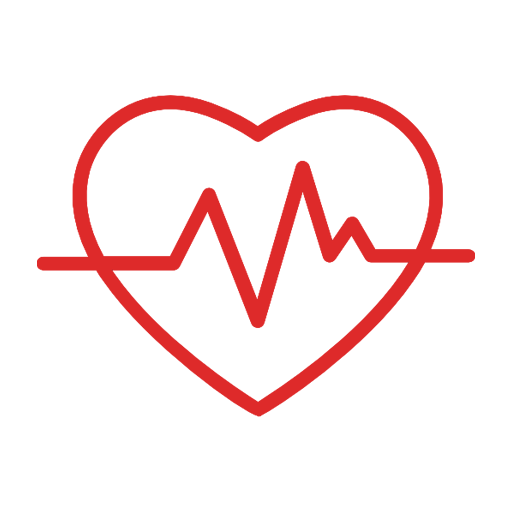 The Scherber Mission
Scherber is dedicated to providing quality medical kits and supplies. Our goal is to equip first responders, EMTs, rescue professionals, and the brave backpacker with superior products they can rely on in the face of danger.
We honor the heroes that save lives by understanding their needs, delivering fast and efficient service, and providing customizations to meet specific requirements.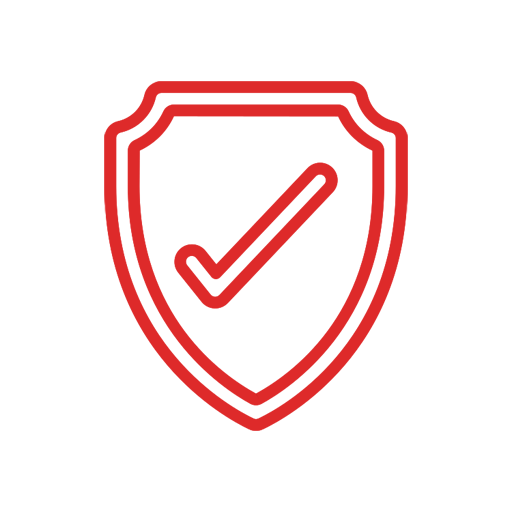 The Scherber Commitment
Our commitment to quality never wavers. We regularly examine the products we provide, making sure they are fit for use. It is essential that each product is of the highest standards so that when health or life is at stake, you have only the best supplies to get the job done.
Most of all, we value customer service and will be happy to speak to you about your order requirements.
Most of all, we value customer service and will be happy to speak to you about your order requirements.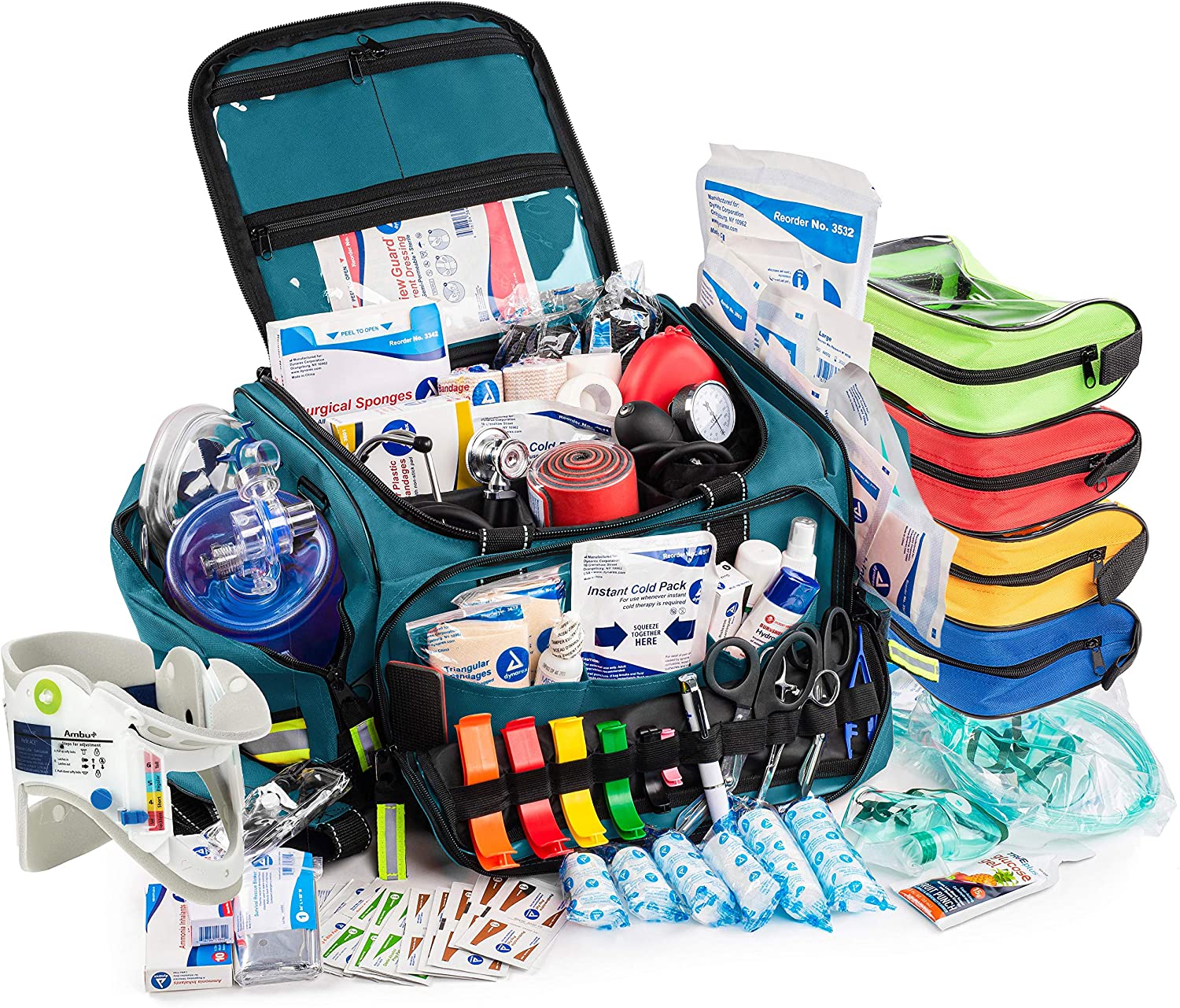 FULLY STOCKED KITS
EMT bags by Scherber provide 250+ essential supplies, so you are always prepared for emergencies.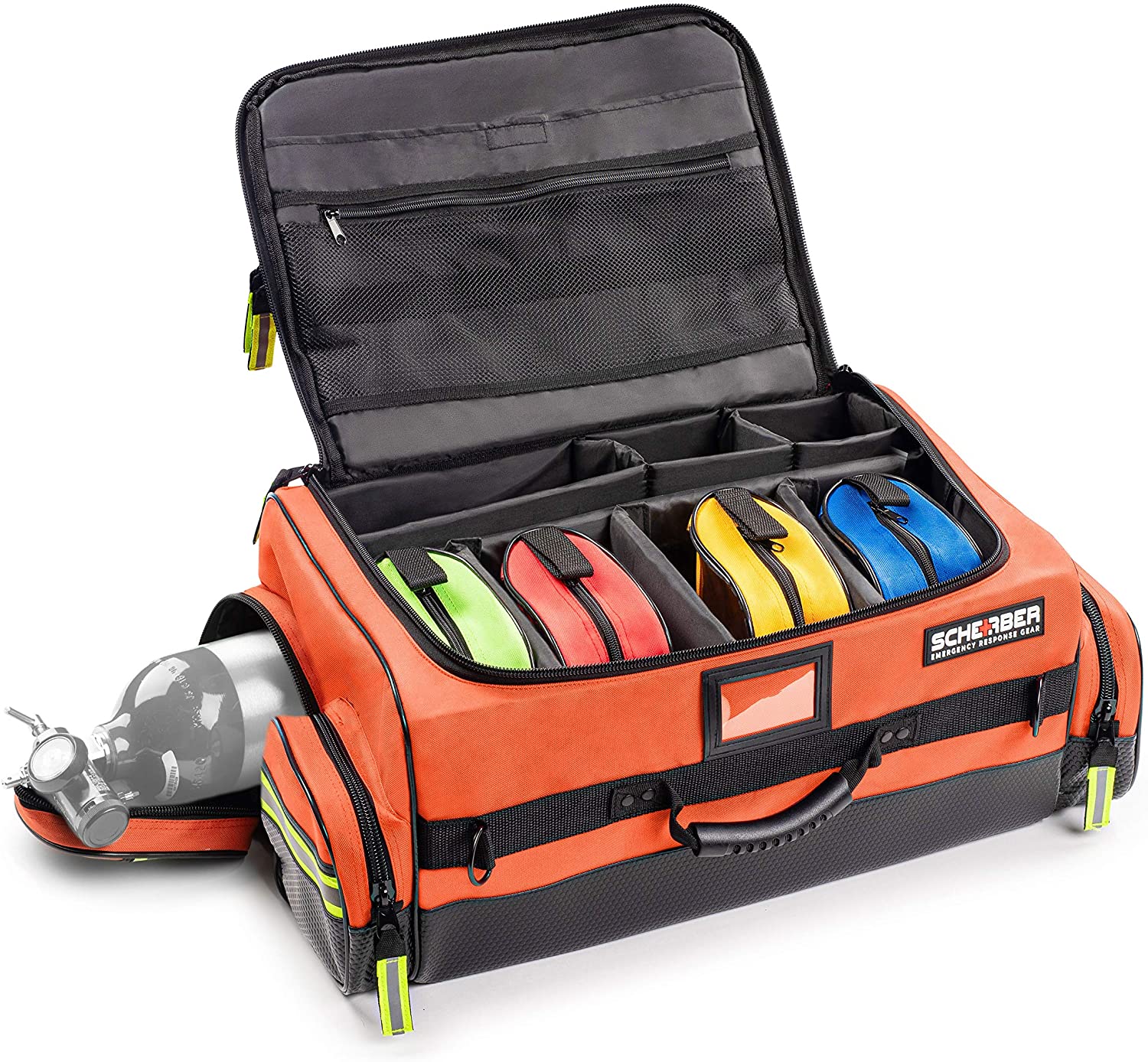 BAGS & POUCHES
Our bags are crafted from high-performance materials and have extra zippers and pockets for your convenience.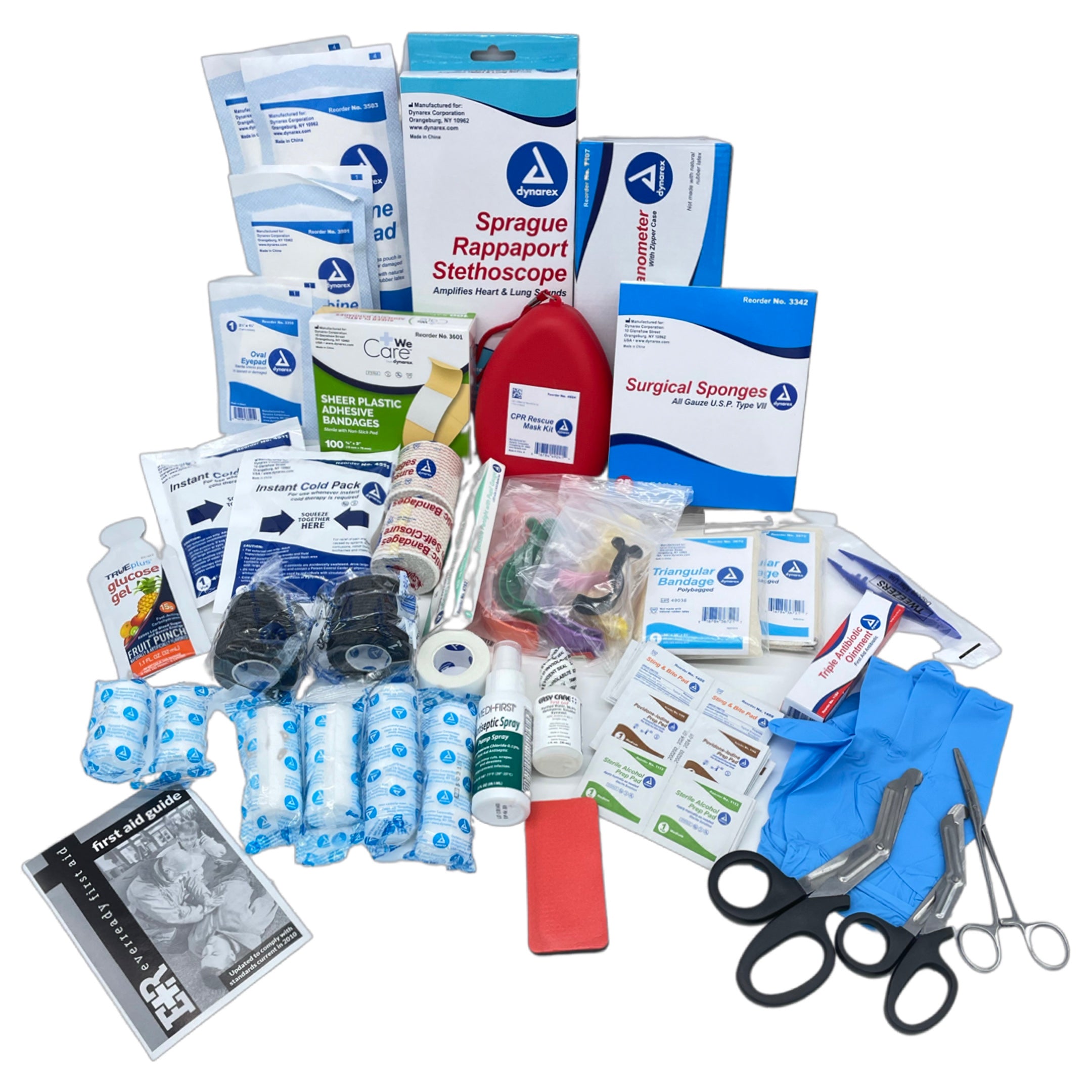 REFILL & SUPPLIES
Stock up on Scherber's refills and supplies, so you never run out of the USA's best medical paraphernalia. 
Yes, all of our products come with a 1-year warranty.
Yes, all of our products are HSA/FSA approved and meet the necessary health care standards. We keep up-to-date with regulations so that you can be sure that our products are approved for your particular needs. Whether for you or someone in your family, our products have been tested to ensure quality and safety.
All of our kits are carefully assembled at our state-of-the-art facilities in the United States.
At Scherber, we offer custom kits tailored to your specific needs. We understand that every customer has different requirements and our on-site experts also advise you on the perfect kit for your individual situation. If you need a customized kit, please do not hesitate to reach out and contact us and we will be happy to help. 
Most orders ship within two business days. For custom orders, we usually have stock of our supplies, though we make sure to provide customers with accurate lead times in the quote when they place their orders. We are happy to work with you to ensure that you get your product as soon as possible. 
Yes. If you are interested in purchasing in bulk, please reach out to us with your specific requirements and we will provide you with a customized quote as soon as possible.