safety and survival with the best of
Medical Kits & first Aid Bags
Be equipped with our variety of
medical kits, jump bags & emergency equipment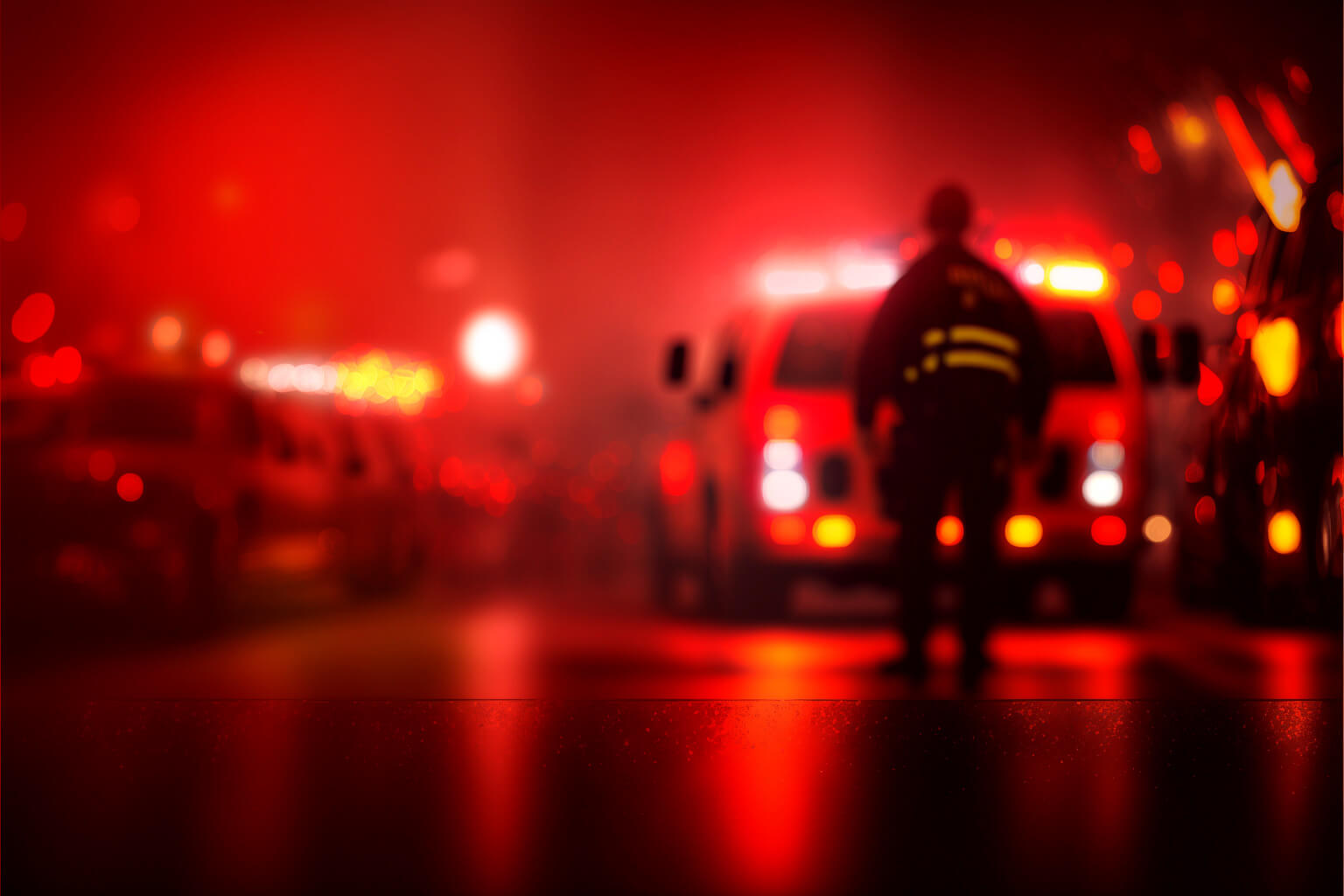 Contact
We're here to help.
Medical kits aren't always one size fits all and we're happy to make your bag perfect for you.
Send us a message or give us a call, and we'll get back to you promptly.
I work in the medical field and this thing has everything you want for every emergency you may come across.
The kit is packed with the things most needed for any medical emergency in a easy to carry durable bag.
The product was everything the seller said it was. We are happy with the bag and supplies.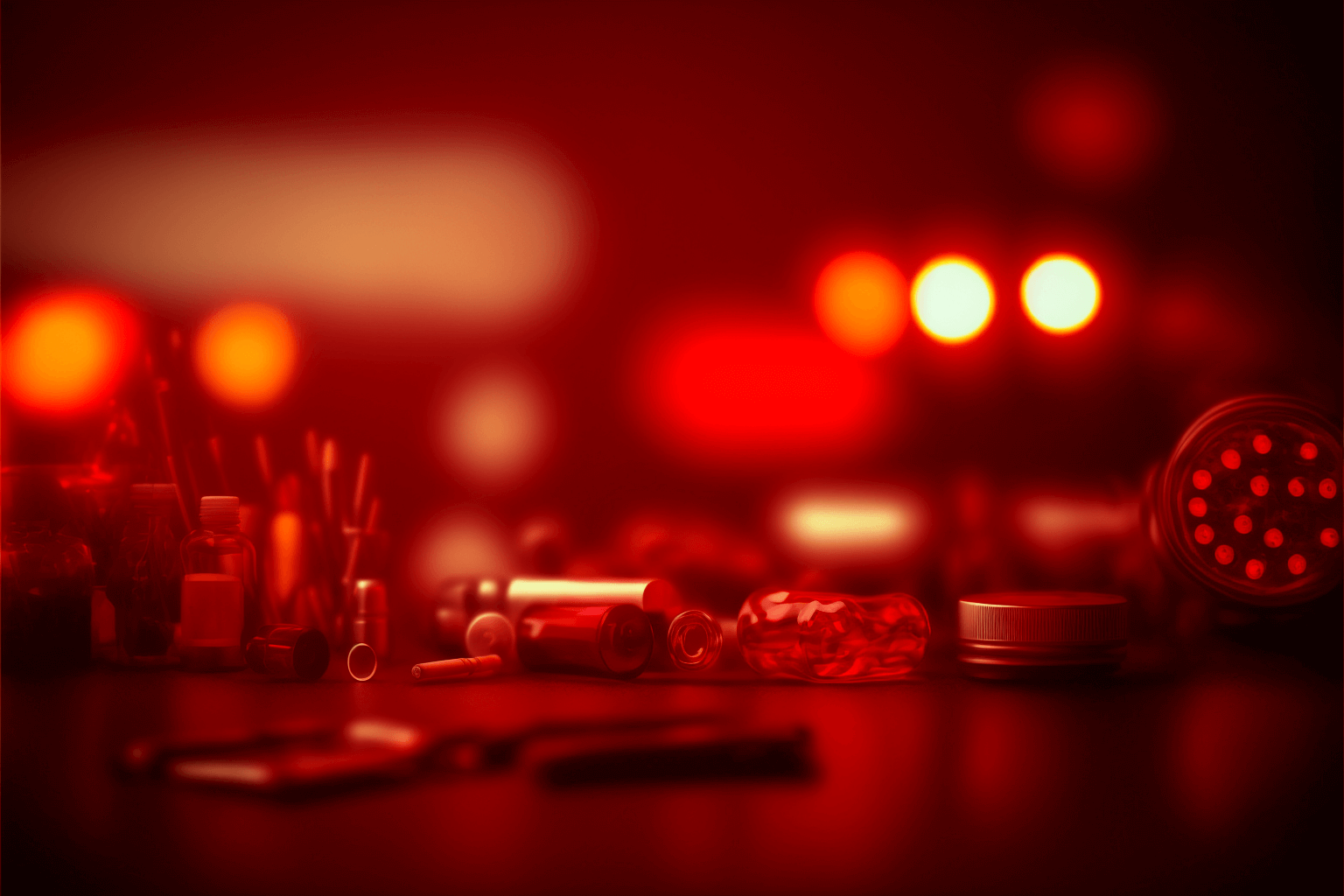 About
We live for saving lives.
We believe that the better we make our bags, the more chances there are for survival.